SlotsHerald - The Slots Daily Paper
In SlotsHerald we believe slots are by far the most fun and exciting casino game online thus creating the largest slots index available. By adding in exclusively tested slots from known and trusted software providers, potential players can compare different games based on objective criteria such as RNG, volatility, graphics and gameplay avoiding biased opinions.
Using the available filters and information, players can decide which slot game best suits them.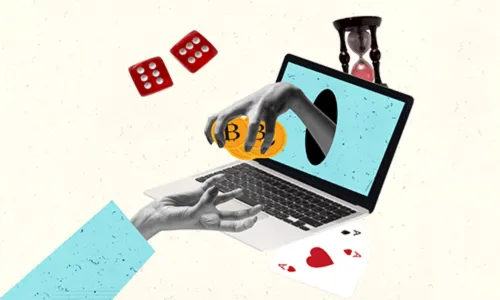 Slots Betting Strategies & Tips
Today, most players in the US would choose slots over other games because they're easy to understand and usually require a single click on a button to play.
---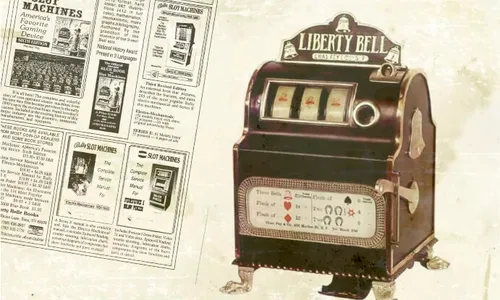 History of Slots and How They Work
From the first slot in San Francisco in the 19th century, to puzzle and megaways slots
---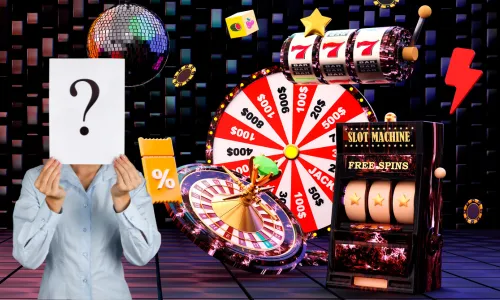 What's the most trusted slot's software provider
Trust is essential when choosing the slot or casino of your preference.
---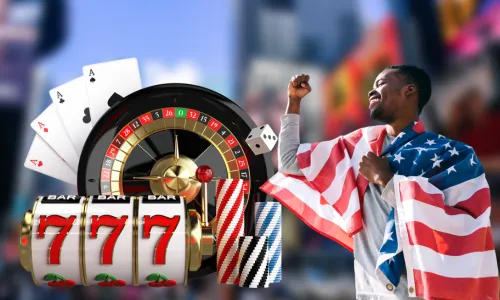 Top 10 Slots for US-Based Players
Almost a century after the first slot machine was introduced, slots are players' favorite across the US.
---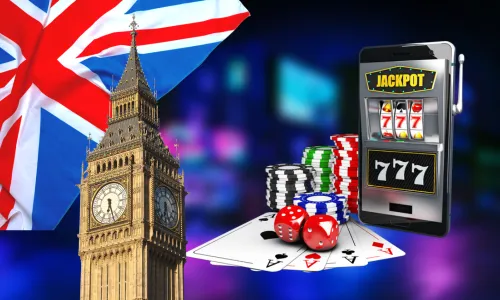 Top 10 Slots for UK-Based Players
With the large selection of slots available to the UK market, here are the top 10 slots that provide a British look and feel.
---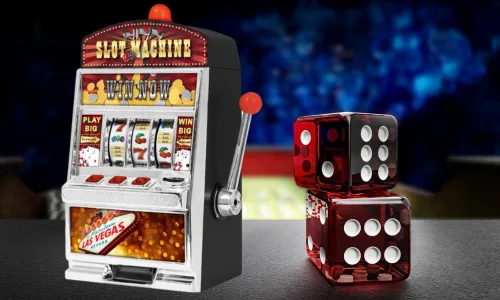 Types of Slot and their Traits
What the differences between video, classic and puzzle slots? What about other types?
---