What's the most trusted slot's software provider
Trust is essential when choosing the slot or casino of your preference. Find out the best and most trusted slot providers.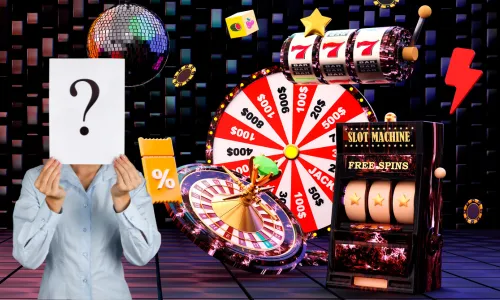 Nowadays, with the growth of the online gambling industry, there are plenty of excellent software providers to choose from.
The quality of casino slots also doesn't fall behind, allowing players to enjoy immersive gameplay. However, there are a lot of software developers that have decided to focus on only one branch—online slots.
And since slots are the most popular online casino games right now, the best providers must always make sure that their products are of the highest quality.
At this point, we should mention that slots are very distinct from other casino games. They generate numbers randomly, have varying RTPs, and offer multiple paylines and ways to win. Unlike live dealer games, each slot is unique and always generates different outcomes. Therefore, the best software developers are always striving to improve their algorithms so that players can have more exciting gameplay.
Our Evaluation Criteria
In order to be sure that we have singled out only the best software developers in the world for you, we examined and studied each of them thoroughly just to create the perfect list for you. It was important for a provider to offer safe gaming to its users, so we evaluate security, and how fair gambling is. The whole visual experience and special offers are the players' and the second point we put a value on. All of them are working as leading gaming providers in the iGaming sector with lots of great graphics and themes. You can be sure that we have combined everything and picked only the best ones for you!
You can enjoy the safest and most fun slots by those popular providers! Keep reading our unbiased ultimate list to learn more about the best slot providers and their most loved slots!
BGaming
Founded in 2018, BGaming is a software developer that took very little time to break into the very top of the online gambling industry. Today, their work and promotion are focused exclusively on online slots. To date, BGaming has created over 90 slot games and has over 700 partners worldwide.You can find their slots in many of the casinos around the world
But BGaming was not always among the best slot providers. There were actually times when players were complaining about their games' slow loading speed. However, BGaming quickly fixed this issue by incorporating a compressing algorithm, so players can enjoy their slots hassle-free.
Nowadays, BGaming became recognisable for their innovation and creativity. They are constantly trying to come up with new ways to do bonus rounds or other features and make their games more enjoyable. Even though there are a lot of popular slots created by BGaming, we picked only a handful of them that we consider to be the best: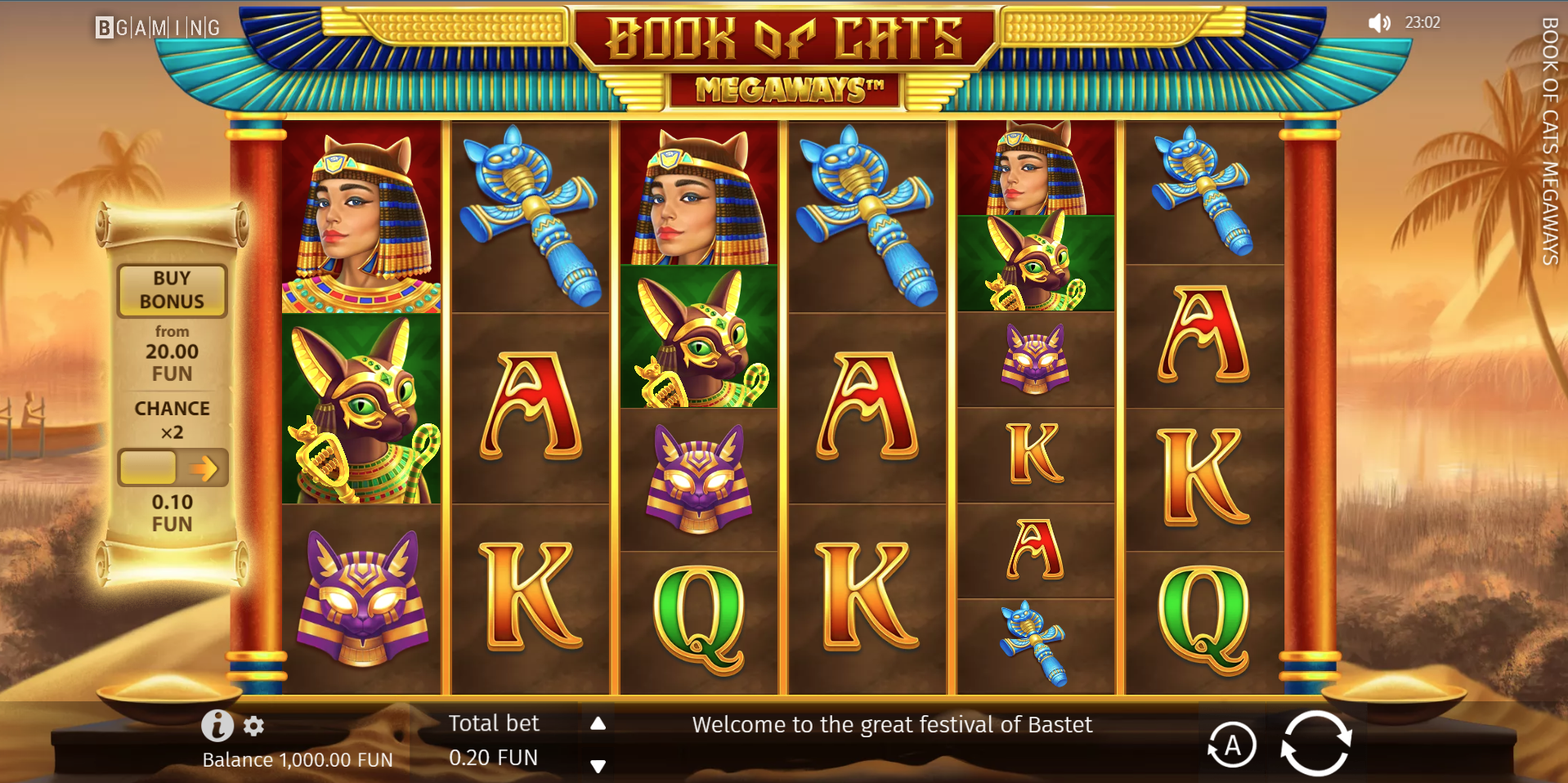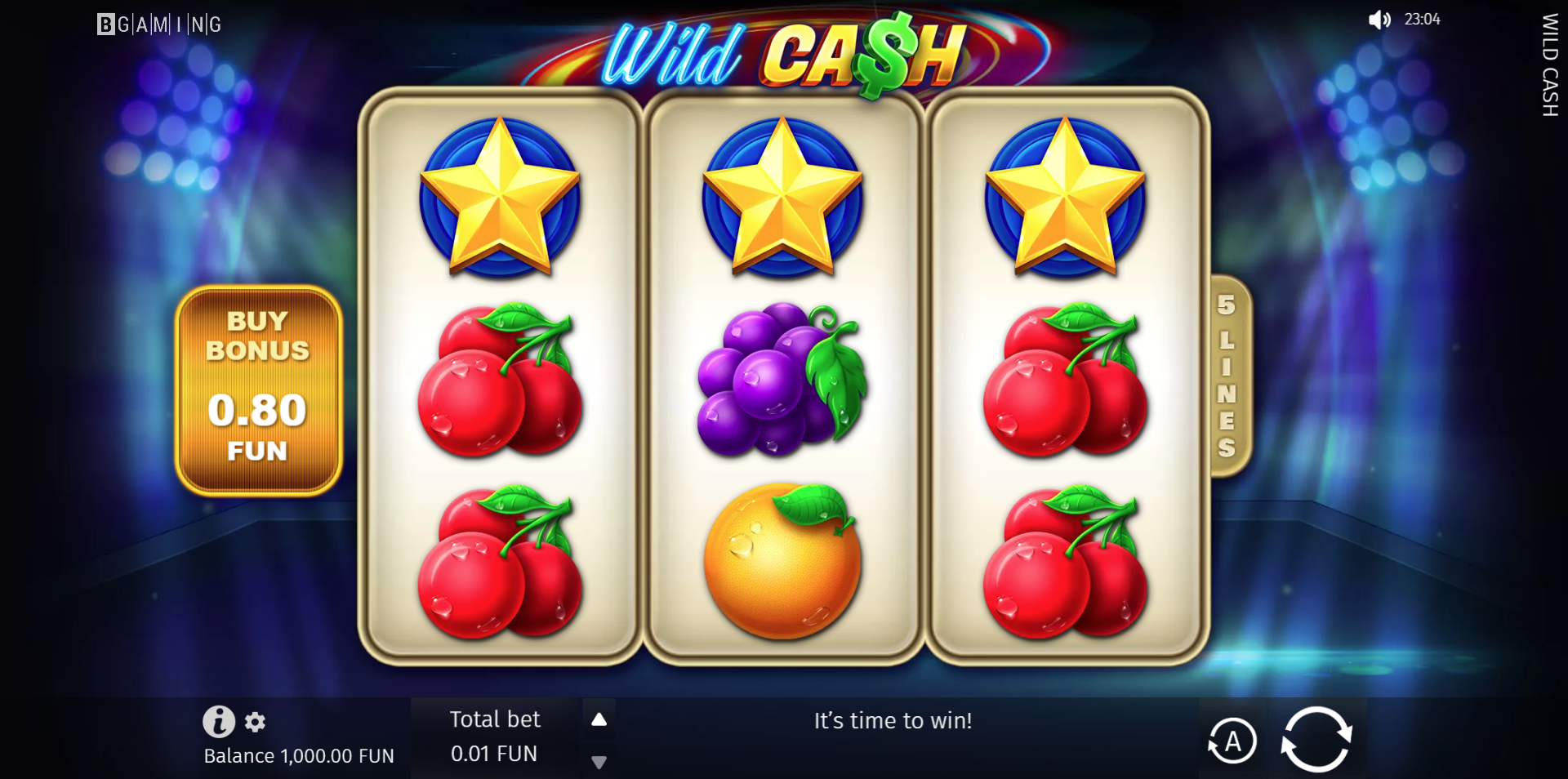 Joker Queen and many others.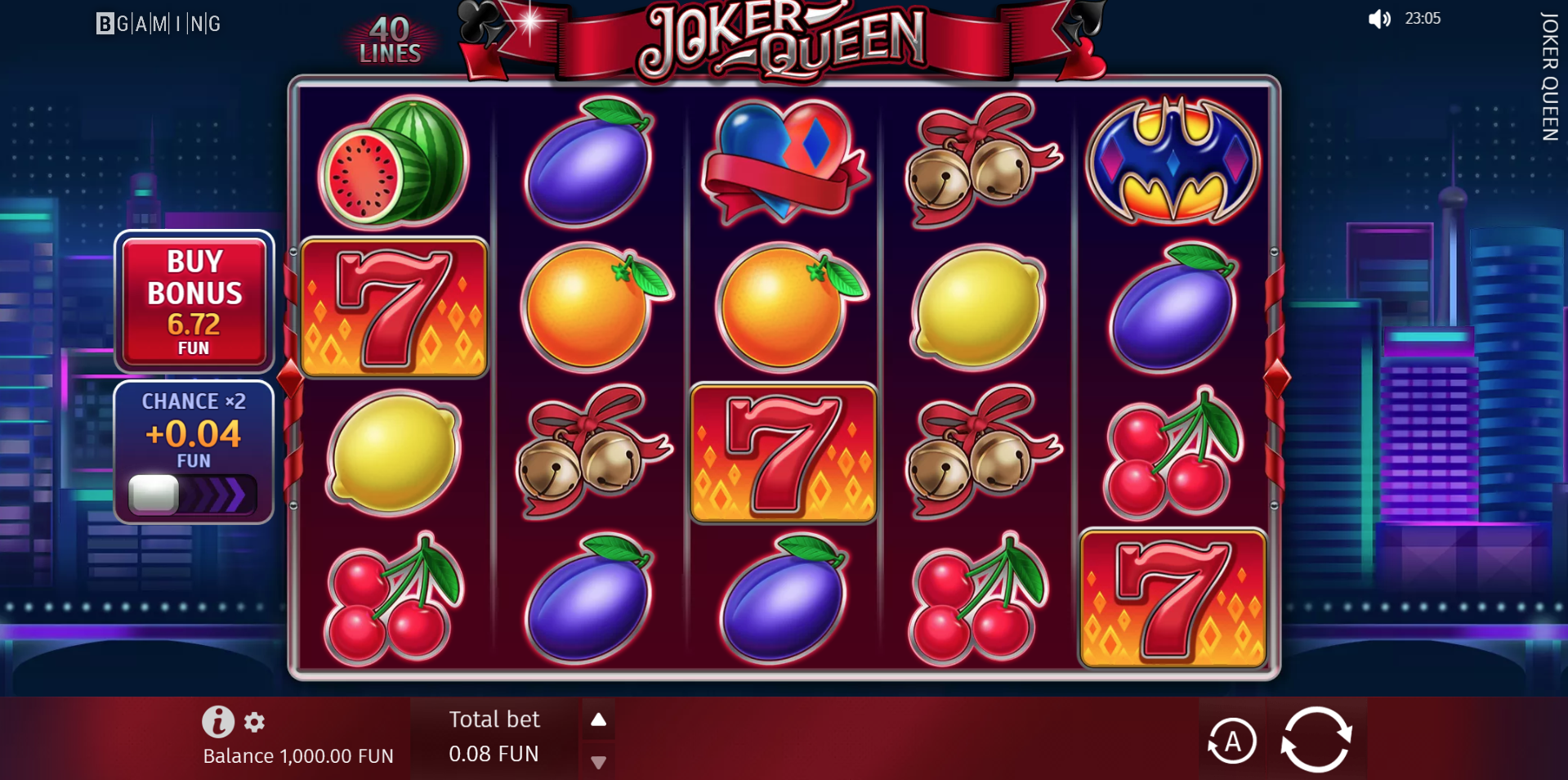 Pragmatic Play
Pragmatic Play is a trusted slot provider that was founded in 2015. Over 200 casino games make up their gaming library, with online slots being the most popular. But even though Pragmatic Play's main products are slots, players around the world can still enjoy other popular games like blackjack, roulette, and baccarat. And just like the other top game providers, you can enjoy Pragmatic Play's wide assortment at almost every online casino in the world.
However, during the previous decades, Pragmatic Play was hit by many rumors about errors in their slots. For example, many titles did not give a single jackpot for a very long time, while some slots worked without wild symbols on some reels. However, Pragmatic Play overcame this issue, and even managed to win a lot of awards after the scandal.
Today, you can expect nothing less than top-notch designs, video effects, and multiple bonus rounds to keep you immersed in the gameplay. To elevate your experience even more, Pragmatic Play has optimized their games for a variety of devices. Some of the most popular slots from this provider are:
Sword of Ares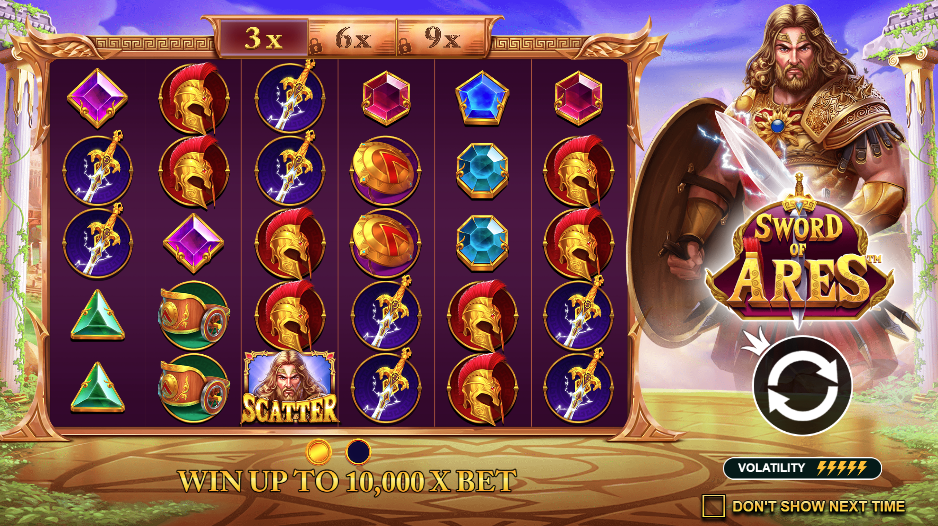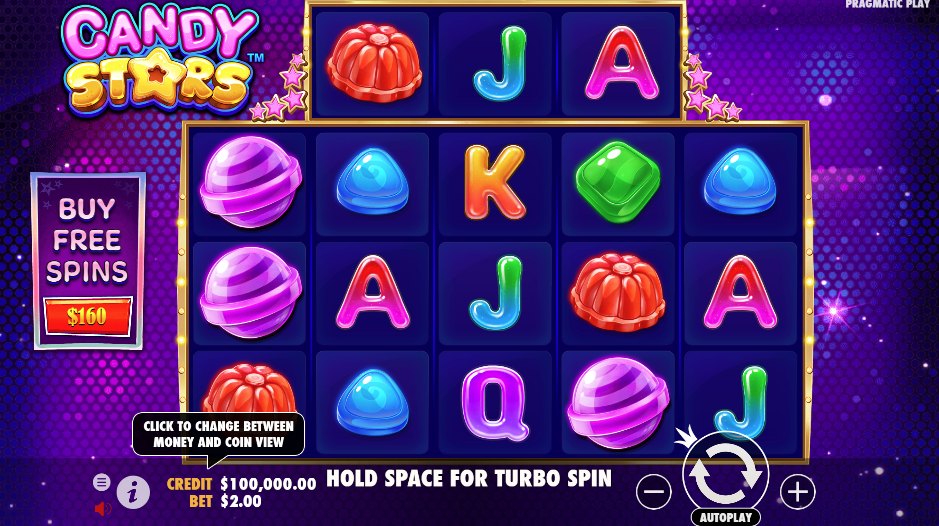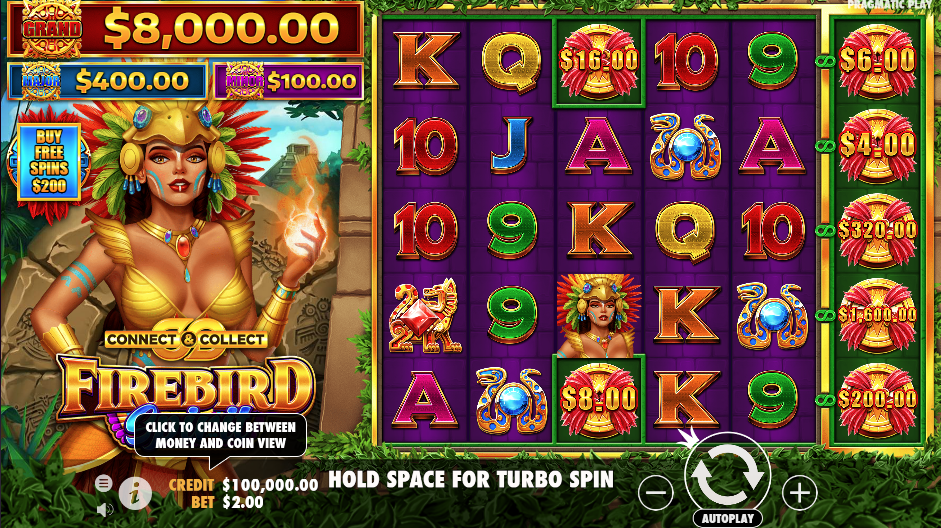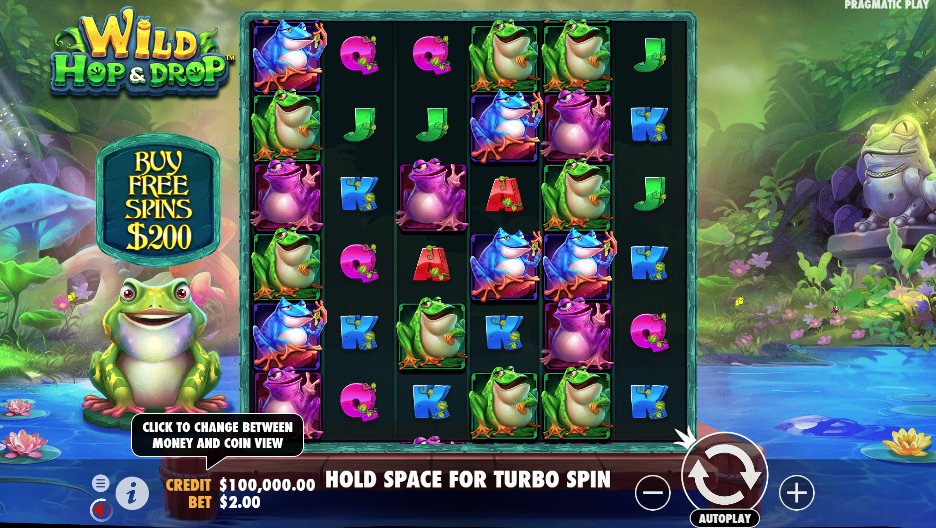 NetEnt
Another software developer that belongs to the group of the most popular in the online gambling industry is NetEnt. This software developer has been actively developing casino games, primarily slots, for over 20 years.
Today, NetEnt is one of the most popular software companies in the world, with more than 200 games and 200 partnerships around the world. As a result, NetEnt slots are easily distinguished by their high quality and outstanding graphics. Their titles are additionally enriched with video effects, which players simply adore.
But even though NetEnt is one of the largest game providers in the industry, there was a rumor that, in 2020, some casinos started reducing the RTP of NetEnt slots by up to 2% without informing the players about it. However, the problem was solved very quickly.
Moreover, the titles we select from their offering are: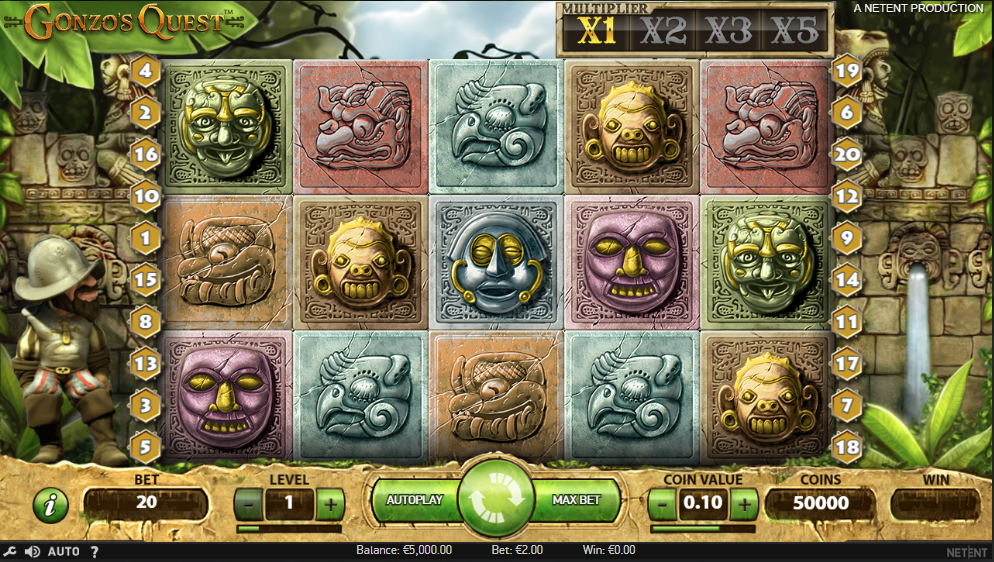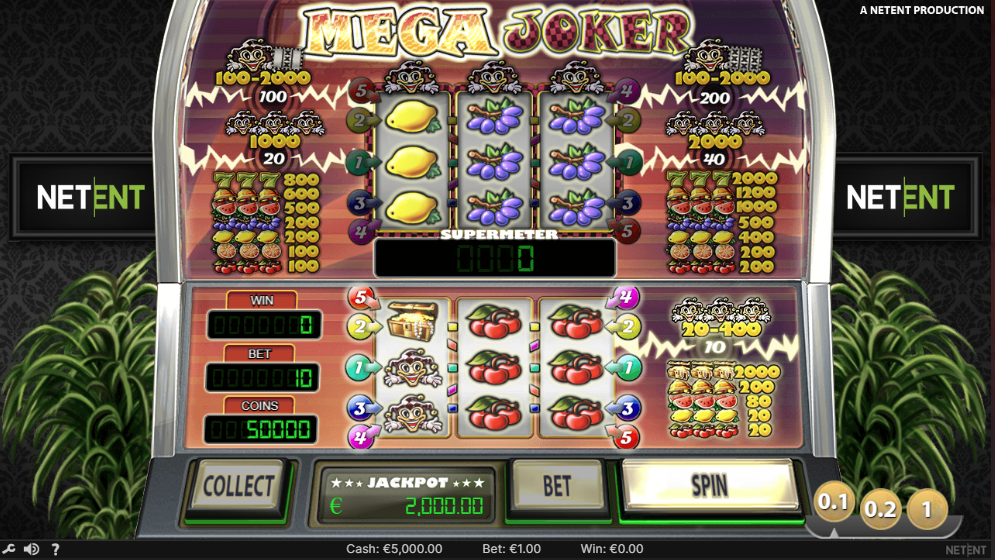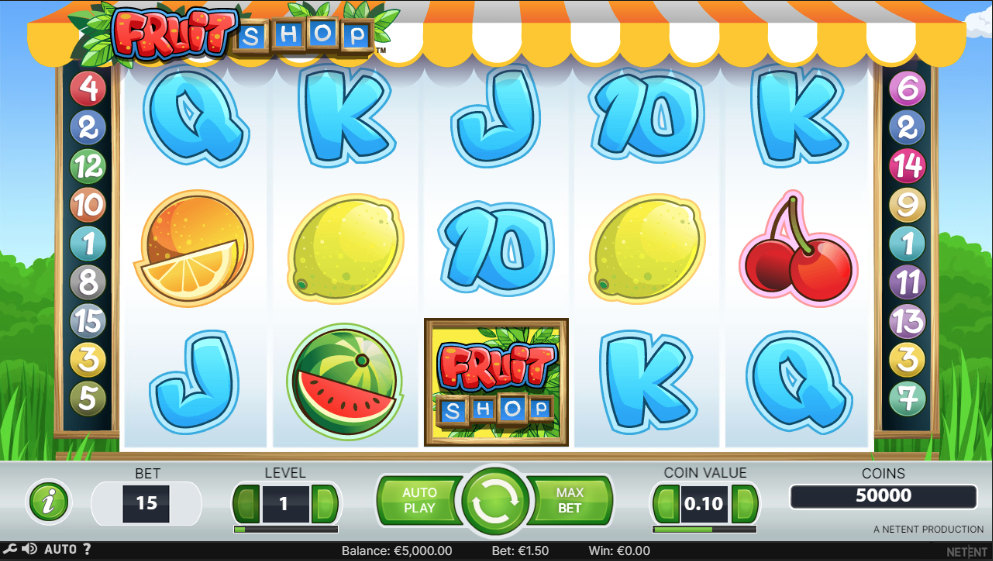 Divine Fortune and others.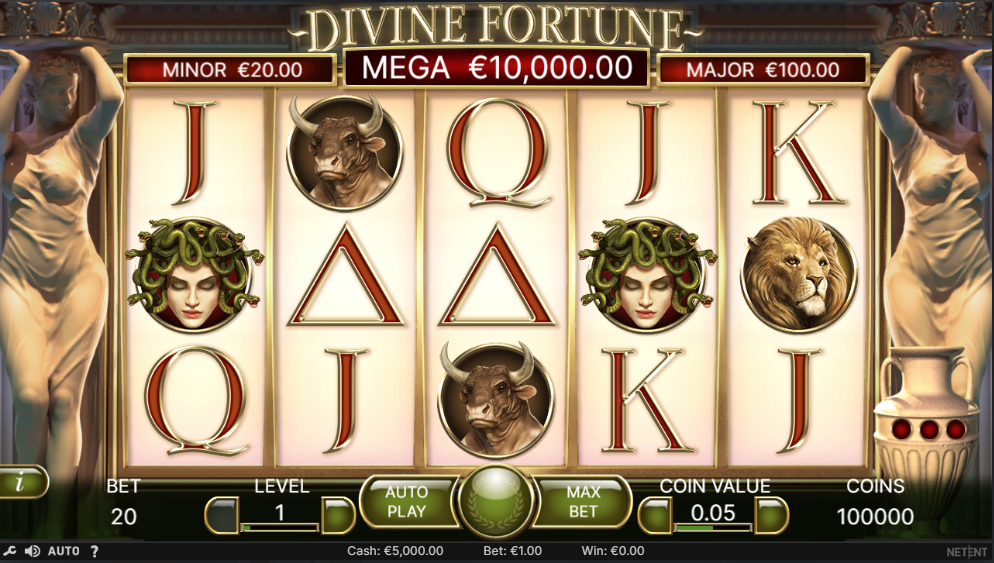 Play'n GO - No. 1 Slots Software Developer
As the world's current best slots provider, there's more than just one reason why Play'n GO stands out from the fierce competition. We have to admit that this company is a notch above them all, and their titles are simply the best. In a modest office in Sweden, this software firm was established in 2005. As they were progressing very quickly, Play'n GO was focusing on developing slot titles only. Today, their slot games can be found in almost every online casino worldwide.
Play'n GO slot titles are characterized by their outstanding gameplay quality and the amusement they provide. The video effects and the overall design of the slots are superb, which is very important to satisfy different players' tastes. Play'n GO also offers different types of bonus rounds that will increase your chances of winning. This is confirmed by their main motto "Fair online gambling that will provide players a lot of fun."
Today, Play'n GO takes pride in developing over 280 slot titles, from classics to those with unique designs and themes. It is almost certain that their wide collection can correspond to every player's gaming taste and preferences. Some of the most popular titles by Play'n GO include: